Top Exchanges in Indonesia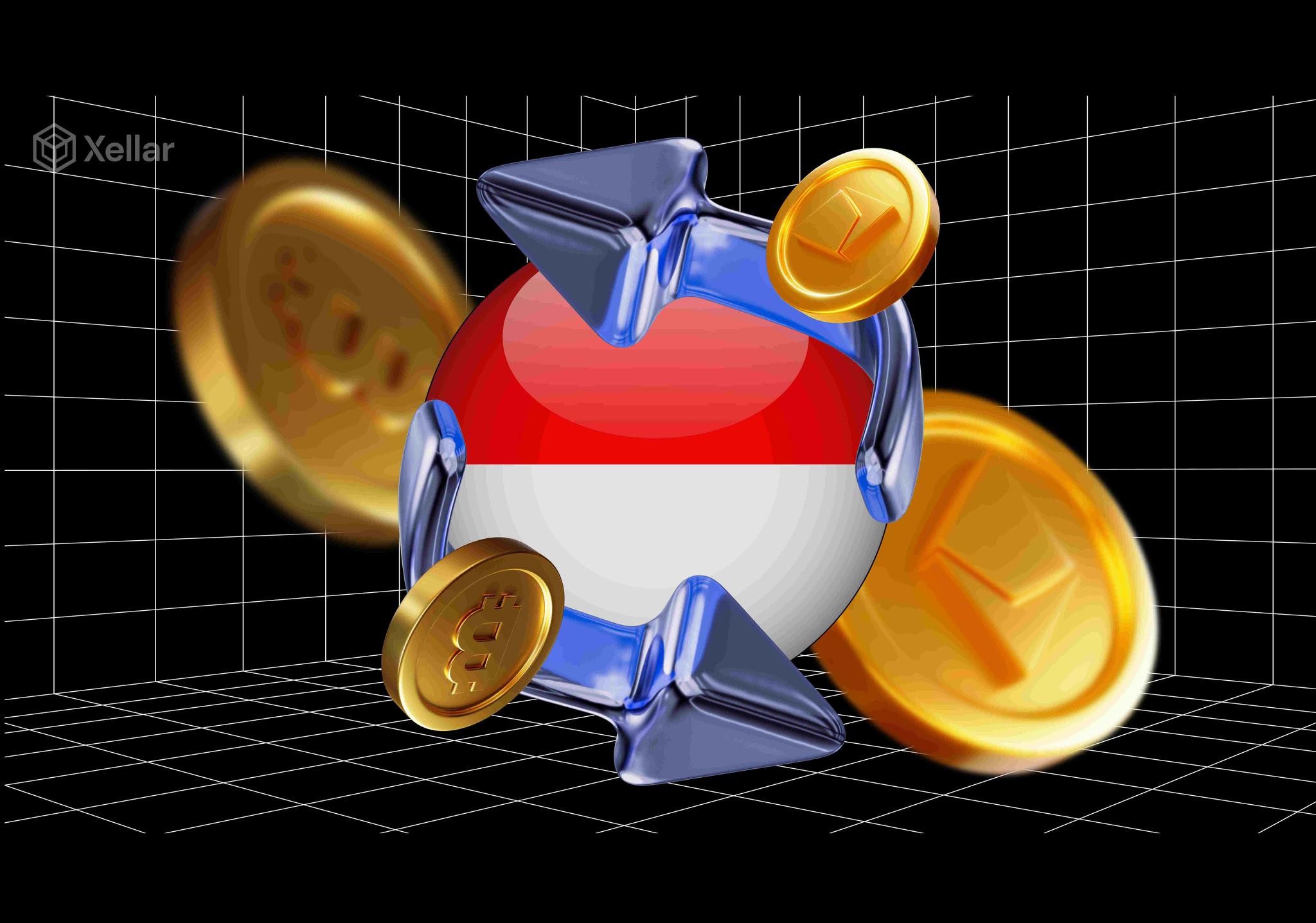 There are many websites out there that share about the top exchanges in Indonesia, but mention exchanges which do not have licenses in Indonesia. If you are in Indonesia, you will need to use licensed exchanges. Non-licensed Exchanges include: Binance, OKX, Kraken, Coinbase.
Here are the Top Exchanges in Indonesia
Tokocrypto
Owners: Binance
About Tokocrypto
Tokocrypto was previously the top exchange in Indonesia until it was bought by binance at the end of 2022, causing a massive purge and speculation of the stability of the exchange. Now Tokocrypto acts as a front for the Binance order book into Indonesia.
Tokocrypto today still does around Rp. 100Bio of daily spot volume
according to coinmarketcap
. Tokocrypto is known for its Bidr, a indonesia rupiah stable coin which acts as a trading pair native to the exchange.
The fees from Tokocrypto are one of the best in Indonesia
Indodax
Owners: Oscar Darmawan & William Susanto
About Indodax
One of the oldest exchanges in Indonesia, founded by Oscar Darmawan and William Susanto in 2014 is still largely founder own and driven, despite being invested in by the Salim Group. Indodax was originally called
Bitcoin.co.id
but changed to Indodax due to the high correlation to bitcoin at the time. Indodax stands for Indo Decentralised Asset Exchange.
Indodax has both a web based order book and a mobile application, pushing around Rp.132Bio in daily volume
according to coinmarketcap
. However, still remains at very high fees, taking a total of 0.51% per transaction as both administration and tax. In addition the cost to withdraw sits around Rp.12,000.
Oscar and William also have invested in a number of indonesian crypto ventures including Nusa Finance, IDRX and Tennet Depository.
Pintu
Owners: Jeff Soetoyo
About Pintu
Pintu is one of the fastest growing exchanges in Indonesia praised for the simplicity of their application, and mobile first approach. Pintu does not work as an order book model but rather as a money changer, giving a fixed price per transaction and making money through spread.
Selling cryptocurrency through Pintu is reletively cheap as they do not take any trading fees other than 0.1% for tax purposes, however buying through Pintu is usually above market rate due to the money changer style model. Pintu has also launched their own token PTU and IDRT (Rupiah Token) which is a stable coin.
Pintu is owned and run by Jeff Soetoyo, son of the Soetoyo family, a conglomerate in Indonesia, and raised over $113m in a series B in 2022.
Reku
Owners: Sumardi Fung, Jessie Choi, Robby
About Reku
Reku is one of the smaller exchanges compared to Pintu, Indodax and Tokocrypto, however still notable in the Indonesian ecosystem, often known for their COO Jessie Choi who is married to Maudy Ayundai, a famous Indonesian actress.
According to coinmarketcap, Reku's current trading volume is around Rp25Bio per day which sits much smaller than Indodax & Tokocrypto. A few years ago Reku was one of the more popular exchanges but in recent years have not been in the limelight compared to the other ones mentioned above.
Reku is the only cryptocurrency company in Indonesia how has
received a staking license,
meaning that it is legally allowed to stake with Reku.
Nobi
Owners: Lawrence
About Nobi
Nobi has a different approach to being an exchange and works primarily as an asset manager. Nobi has an in house investment team that helps invest in non-directional trades that help increase your portfolio. They are probably the closes thing you can find to an relationship manager in the web 3 world.
Nobi is also one of the exchanges that champion Rp.0 trading fees similar to pintu, which is largely because their monetisation strategy does not bet on mass trading. Nobi continues to focus on high ticket size clients, with a preference to manage less clients and more volume.
Indonesia's Crypto Size
As of 2022 the Indonesian government has released around 20 different exchange licenses to various players. The crypto ecosystem in Indonesia is thriving with
501 cryptocurrencies legally
allowed to trade by the Indonesian commodity regulator Bappetti.