Best Atomic Wallet alternative in 2023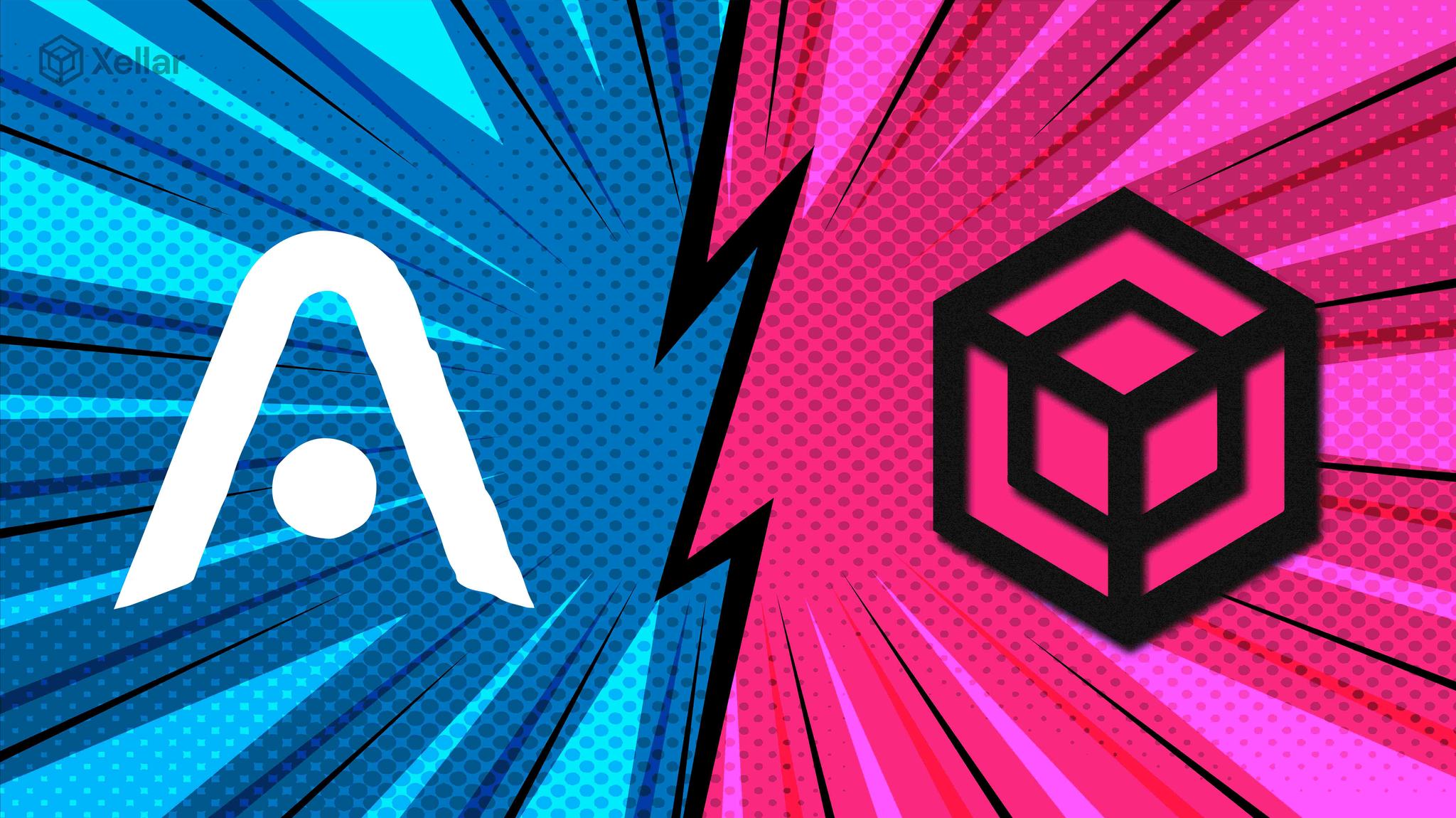 Best Atomic Wallet alternative in 2023
On the hunt for the ultimate Atomic Wallet alternative in 2023? Look no further – we've got a thrilling showdown between two powerhouses: Atomic Wallet and Xellar. These are your top contenders when it comes to managing your cryptocurrency. Join us as we dive into the dynamic world of crypto wallets and discover the perfect fit for your needs.
Xellar, our featured application, offers both non-custodial and social login capabilities. Additionally, Xellar presents the innovative Xellar Card, a cold wallet option, allowing you to take control of your digital assets with confidence. On the other hand, Atomic Wallet is a non-custodial wallet that's pioneering the concept of social wallets, enabling you to follow other wallets and explore the holdings of fellow users. Explore these alternatives with us and find the ideal fit for your cryptocurrency management needs in 2023."
Xellar vs Atomic Wallet - A Snapshot Difference
| | | |
| --- | --- | --- |
| Features | Xellar | Atomic Wallet |
| Non-Custodial Wallet Option | ✅ | ✅ |
| Social Login | ✅ | ❌ |
| Cold Wallet Integration | ✅ | ❌ |
| Wallet Connect | ✅ | ✅ |
| Social Search | ❌ | ✅ |
| DEX | Coming Soon | ✅ |
| Off-ramp | Coming Soon | ✅ |
What are you missing on with Atomic Wallet?
When comparing Atomic and Xellar, both wallets are non-custodial wallets hot wallets, however, one key distinction lies in the flexibility offered by Xellar as Xellar as an alternative to Atomic Wallet's Hot Wallet can also allow users to access through social login. This choice empowers users to tailor their wallet setup according to their specific preferences and needs.
Xellar has Social Login
Most Hot wallets including MetaMask, Atomic Wallet and Xellar's Vault uses non-custodial methods to store cryptocurrency. This means that the private key of the wallet is only stored in the local storage of the phone.
The Upside: Non-custodial wallets give full control of the wallet
The Downside: Non-custodial wallets are hard to recover
The reason why Non-custodial wallets are hard to recover, is that they provide a non-user friendly approach to recovery. In-order to recover the wallet you need to input the private key or the seed phrase, which will prove that you own the wallet.
This is disadvantages as losing the private key increases the chances of never getting into the wallet again.
Xellar offers a unique advantage by also allowing users to login and create a Social Login Wallet. Social login using MPC-based technology which offers user-friendliness without compromising on security by allowing you to access your wallet simply by logging back in using your google account.
To use Xellar Google Login, simply create an account with Xellar using your google authenticator.
Cold Wallet Integration
Another noteworthy advantage of using Xellar over Atomic Wallet is the seamless integration of the Xellar Card. While both wallets allow for non-custodial options, the other challenge with non-custodial is the exposure to being hacked.
Non-custodial Hot wallets are often exposed to hacks because once the device that the private key is held is compromised, the funds can be stolen.
In-order to solve this issue, you can use a Xellar Card, a cold wallet storage that moves the private key to the Card so that you need the card to enable the transaction. This allows for a number of benefits
Abstract away risk by storing your private key away from the phone
Recover your wallet with the Xellar Card
With the Xellar Card, users can import their private key onto a physical, tamper-resistant device, eliminating the need to remember intricate seed phrases. This innovative feature not only streamlines the process of managing your digital assets but also serves as a robust security measure, safeguarding your crypto holdings against unauthorized access. This tangible and secure solution stands as a distinctive benefit that sets Xellar apart in the realm of cryptocurrency wallets, offering an added layer of protection and convenience for users in 2023 and beyond.
Find out more about the Xellar Card
here
.
Coming Soon to Xellar